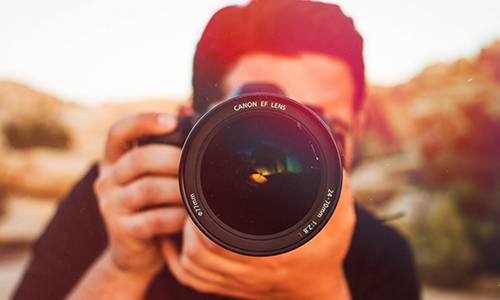 75 to 80 percent of potential clients constantly checks the web page of a company before doing business. This is why your page should be as attractive as possible in order to attract attention and send a positive message on credibility and professionalism of your service.
But what do photographs have to do with a web page? A lot! Web page sends a message on your company's quality whether you want it or not. Good photographs play a big role in this. Changing or updating photographs is a simple and quick process which will give your web page a special boost.
Clients want to know how your company can help them and make their job easier. Using photographs, you are trying to convey a sense of pleasant cooperation with your team.
Types of professional photographs
There are three basic ways of posting photographs on your web page:
1.  Use stock photographs
2. Use your own photographs
3. Hire a professional photographer
Every option comes with certain expenses but also certain advantages.
1. Use stock photographs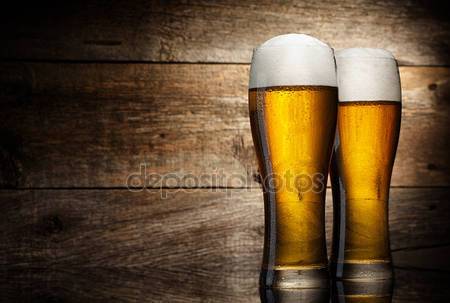 Stock photograph can be a very cheap option for companies that don't have a big budget for web page editing. Photo services like thinstockphotos.com, shutterstock.com or depositphotos.com will offer you a monthly membership. You can get a certain number of downloaded photos for a fixed cost.
Primary problem with these pages is the fact that due to the cheap service many companies are more than likely using identical photographs. So, stock photographs are probably not the most efficient way to make your web page stand out. But with a help of Photoshop and a creative idea you can save some time and get great results.
There are photo services which provide more exclusive and original (read: more expensive) photo content like eg. Getty Images. Depending on the photograph, you can spend from several hundreds to tens of thousands of kunas (even dollars) for a photo. The higher the price, less likely the photograph is already being used for a company or advert.
What are the disadvantages of stock photographs? Many are typical and cheesy. Who has not seen a photo of two businessmen shaking hands and laughing towards the camera? Investing in photo originality and sense of real moment can contribute to your company by leaving an impression of authenticity and showing a caring relationship towards your former, current and future clients.
2. Use your own photographs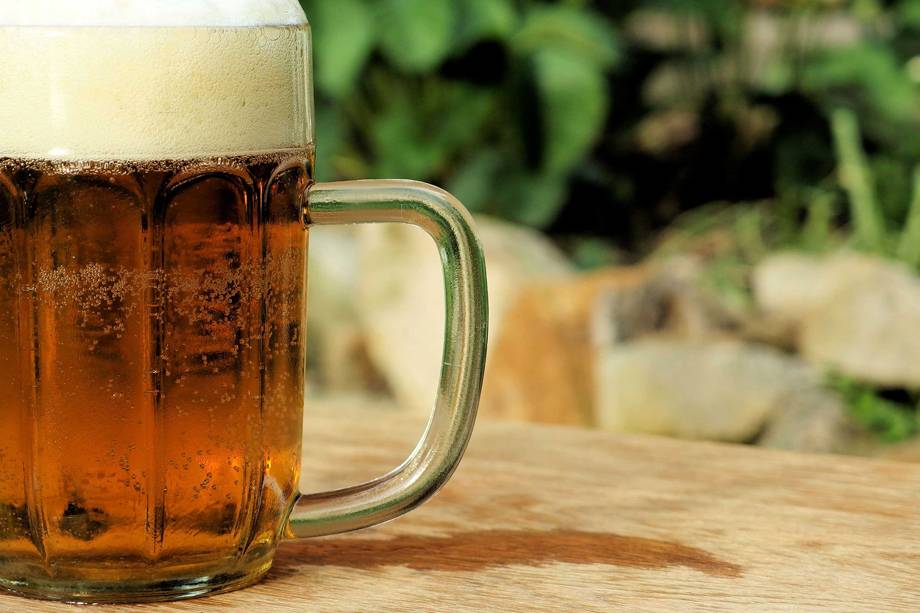 This option can be cheap as stock photography but requires knowledge and experience in photographing.
With the assumption you have photographing skills, it is time to invest into a professional camera. This investment can cost around 5.000 kuna but make a big step forward. It is important to have two types of lenses – wide lens and one for close ups. Bear in mind, the rule is not "the more expensive the better" so ask about cameras and lenses before buying.
Our advice is definitely the so called mirrorless camera. It is a professional DSLR device which is not oversized like certain others. Quality of photographs is identical if not better (depending on the manufacturer) and using the camera is simpler than with classic, bigger DSLR cameras. Their price is of course much more affordable.
All in all – Canon, Nikon and Fuji have developed mirrorless series, while Sony competes high in video making. And remember – every camera has its advantages and disadvantages so chose on the basis of photograph (or video) you plan to make.
Lighting, composition and most important knowledge in Photoshop or Lightroom are necessary for obtaining a quality photograph. Don't forget that in the photographing world Photoshop is sometimes (if not always) more than 50 percent of work.
This option can be cheapest and by far the most fun one but beware – if you do not have the appropriate knowledge it can end up hurting your web page.
3. Hire a professional photograph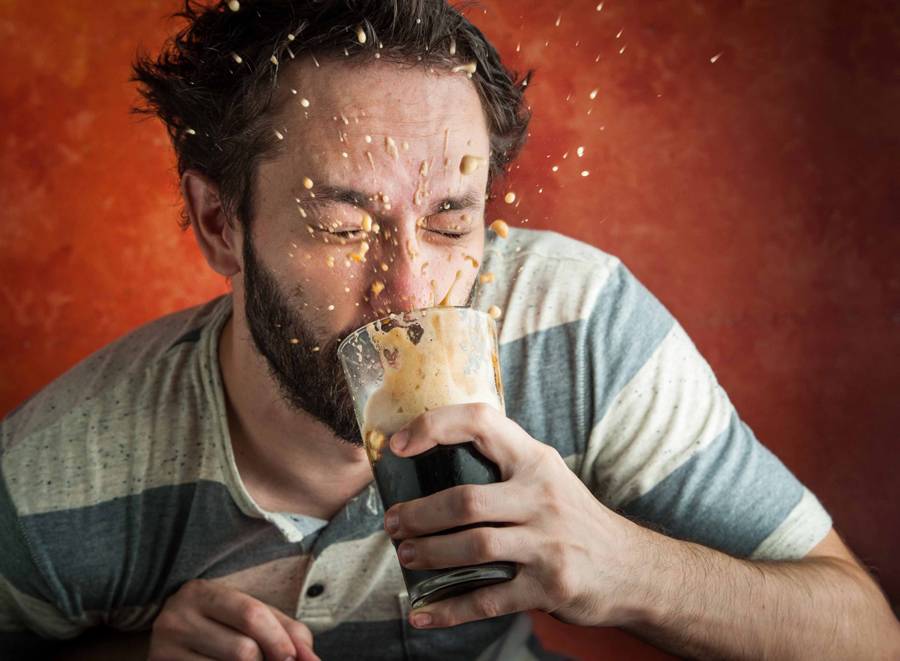 This option is probably the most expensive one but brings most benefits. With it you get photographs which can be specially thought out, adapted and designed to present your company and its attributes in the best possible light – through real and authentic photographs.
Possibilities are endless and a professional photograph will know immediately what kind of photograph can highlight the needs and advantages that will attract your clients. Today there are many freelancing photographers who are happy to collaborate on various projects and are easy to contact.
It is important to remember we are all visual beings and we notice photos quicker than texts. Articles and adverts with photographs get 94 percent more views so a photograph can contribute to raising the number of visits to your content. 80 percent of people memorize the photo when they see an advert, while text and sound are on second and third place.
Use strong photographs that "tell" your story and help represent your company in the best light. The more professional you are, the more trust and credibility will your web page and photograph achieve thus giving you more concrete results.
If you need a hand in finding the best option, contact us!