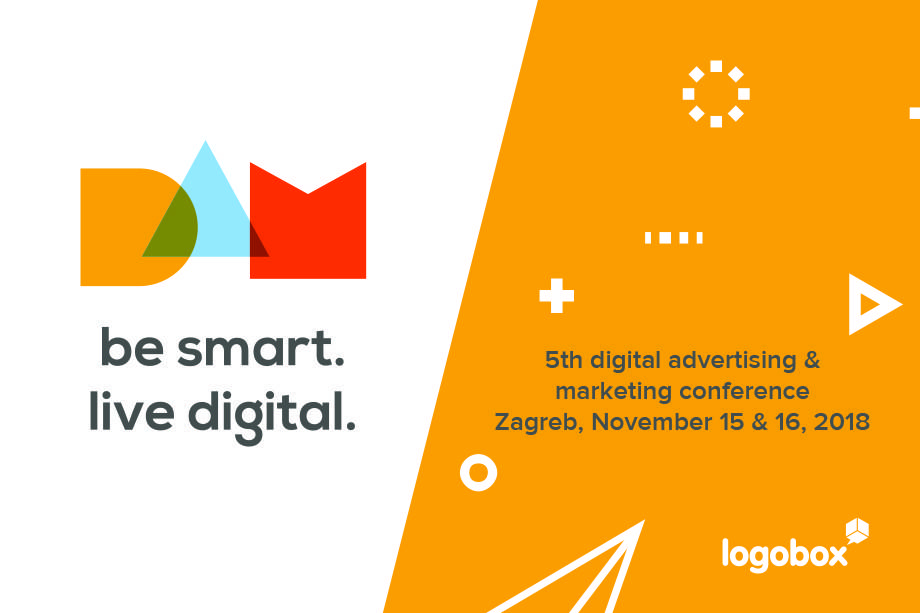 Digitalno doba odavno više nije stvar budućnosti. Ono je naša sadašnjost. Digitalne tehnologije mijenjaju se iz dana u dan, stoga su nepovratno promijenile marketing kakav znamo. Upravo je zato krilatica ovogodišnje DAM konferencije bila be smart. live digital. i upravo zato brendovi sve više i više ulažu u digitalni marketing. Poznate "face" stvar su prošlosti. Brendovi se sve više okreću infuencerima jer proizvod mogu predstaviti na jedan osobni, potencijalnim korisnicima bliži način. Ulaže se u web stranice, web shopove, društvene mreže, aplikacije za dopisivanje jer svi su tamo.
S obzirom na to da se digitalne tehnologije mijenjaju iz dana u dan, važno je biti informiran o aktualnim trendovima i posjećivati ovakva događanja. Ona nam nude pregršt mogućnosti koje mi trebamo znati primijeniti i iskoristiti. Također, ovakva su događanja savršena prilika za upoznavanje novih potencijalnih poslovnih suradnika.
Brojni stručnjaci iz Hrvatske i svijeta govorili su o aktualnim temama iz svijeta digitalnog marketinga. Teško je izdvojiti najbolje predavanje i panel, no nas se ipak nekako najviše dojmio Scott Gould koji je svojim interaktivnim pristupom s audiovizualnim elementima iz popularne kulture postigao upravo ono o čemu je pričao – svojom je akcijom izazvao reakciju publike te se tako povezao s njom. Ipak, engagement is the battlefield. Relationship, not automation, is the future of business. 🙂
Logobox je i ove godine podržao ovu vrhunsku konferenciju na temu digitalnog marketinga u ulozi sponzora. Na predavanjima i panelima upili smo nova znanja te dobili brojne nove ideje koje jedva čekamo primijeniti u praksi.