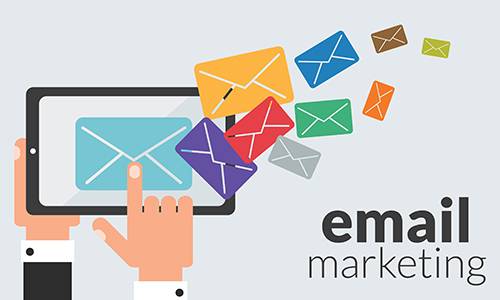 It is financially affordable and extremely efficient channel of communication which reaches buyers in a place they visit daily – email inbox.
It is not always easy to distribute the budget for marketing and promotion. It is important to know the brand, targeted group and relevant market in order to choose the best channels of communication. It is necessary to attract new buyers, maintain existing and in doing so not loose time nor money on marketing channels which will not achieve desired results.
E-mail marketing is the epicentre of many successful business stories. It is simple. You are dealing with a financially affordable and extremely efficient solution which reaches potential buyers in a place they visit daily – email inbox. And it is not dependant on their location in that moment.
Best way in improving your business is to build trust with your buyers, have a trustworthy relationship in which your messages will be received with want and interest. You need to communicate with your buyers daily to achieve that and e-mail marketing is the ideal tool for creating and strengthening such a relationship.
If you are still not using email marketing in order to achieve better business results, here are 10 reasons you should start. Now.
1. E-mail marketing is not science fiction. You only need three things to start e-mail communication with buyers – Internet, computer and e-mail distributing platform. We are using MailChimp.
2. If looking at the ratio between invested and gained, e-mail marketing is for sure one of the most efficient and most profitable methods of marketing communication.
3. The people you send your e-mails to are really interested in your content. Your message is relevant in the beginning which means the percentage of conversion will be bigger. This of course is not valid if you are one of those that buy e-mail bases. This is how you get the title of spammers and the whole idea of "creating a firm bond of trust between you and your buyers" is seriously compromised. However, this is a topic for a future blog.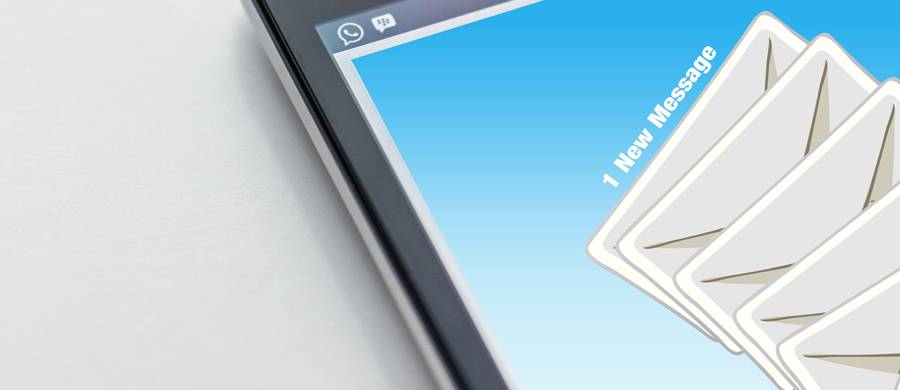 4. E-mail marketing allows you to address each buyer ie. receiver of your e-mails on a personal level. The possibility of personalized communication has been more than addressing by name for a while now. Using e-mail marketing your message can include different information you have on that particular buyer. This can be his/her favourite colour, desired car model, behaviour or shopping habits… The more data you have on your buyers will allow you to have more personalized ways of communication.
5. Content you create for needs of e-mail marketing is very flexible. These are no longer just texts and photographs but different video and audio recordings.
6. E-mails you send to your buyers generate visits to your web page.
7. Apart from informing, e-mail campaigns have the aim of making the reader do something. That can be clicking on a link within the e-mail, invitation to leave a comment, review or send an e-mail as a recommendation to their friends. Unlike direct mail or any other way of marketing communication, e-mail marketing allows insight into current reaction of the receiver of the e-mail. Whatever that person does or doesn't do, you will know immediately.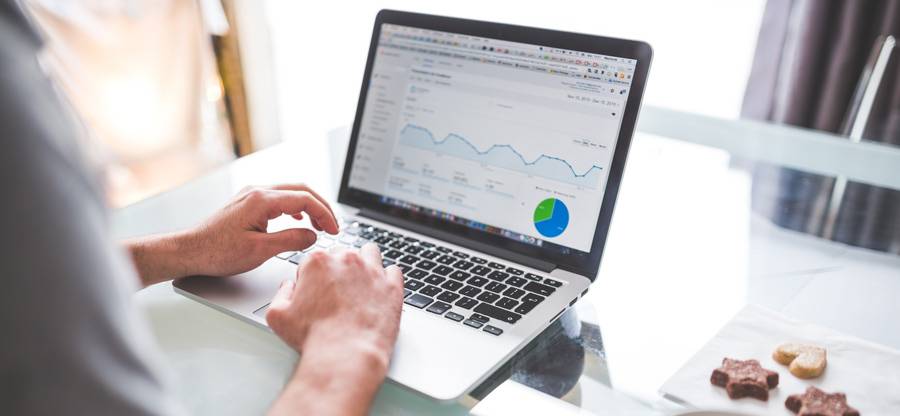 8. In comparison to other marketing activities, using e-mail marketing means simple access to information on how your buyers received the content you sent them, what they liked and didn't like about your e-mail. Regardless of the platform for e-mail distribution you are using, every one of them has excellent analytics which will give you correct information after each campaign on how many e-mails ended up in your buyers' inbox, how many buyers opened the e-mail and which links within them they had opened and how many times.
9. Because of all mentioned under point 8, using obtained information on the success of a certain campaign, every following campaign has the possibility of content optimization. If you learn to read the data right, creation of every future content is a chance for better results.
10. E-mail marketing, if you are doing it right, it will provide your buyers with a content they would want to share. It is easier to press forward than to pass it to a friend if it is a physical flyer. Apart from simple content sharing, there is also the advantage of enlarging the subscribers list. Creation and distribution of quality and relevant content is the key to success.